Budapest to the Black Sea - Eastbound
on MS Savor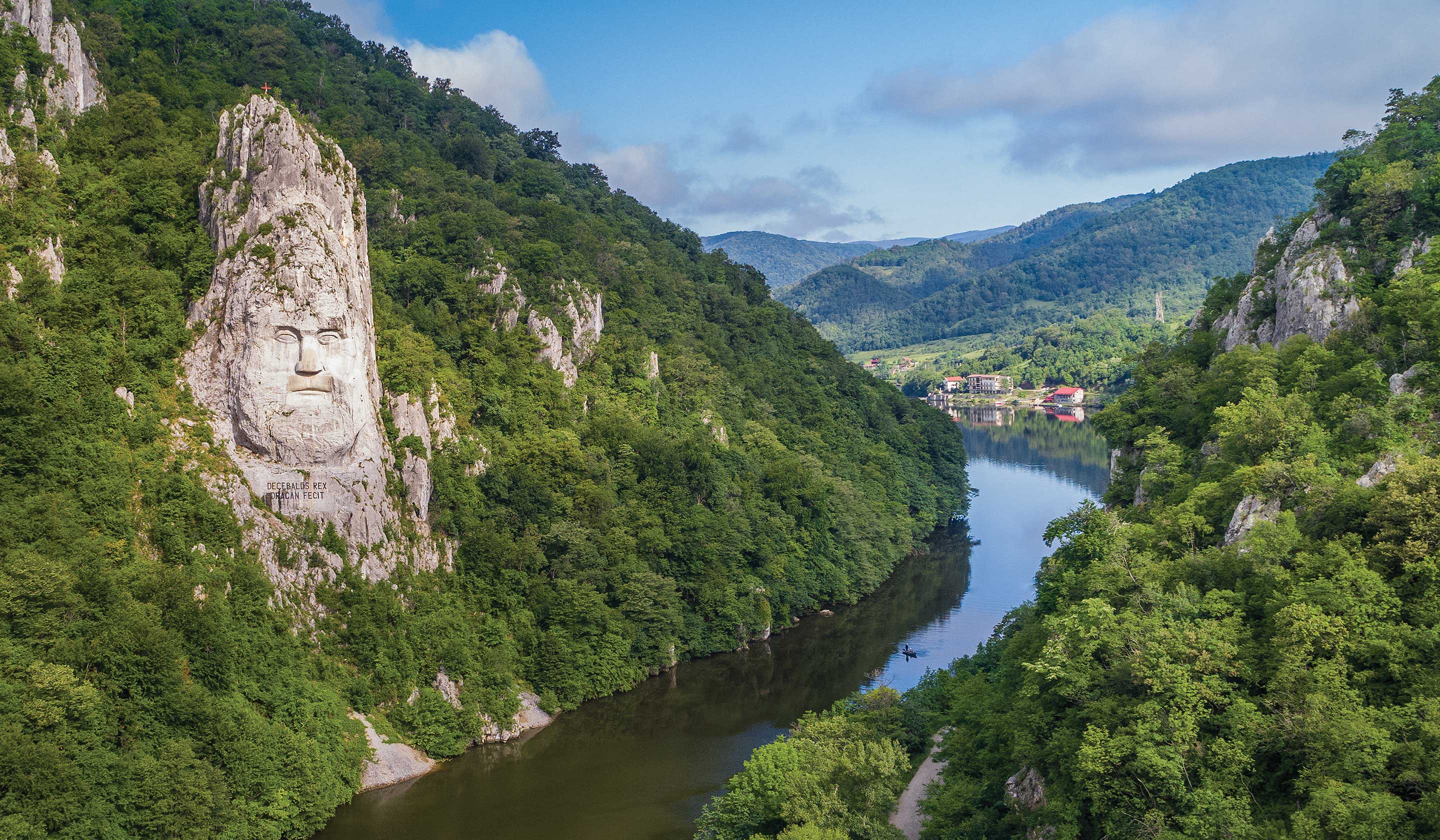 Budapest to the Black Sea - Eastbound

Explore the romantic lower Danube through the heart of Central Europe, where East and West meet and intertwine in fascinating cultures and turbulent history... Glide past medieval monasteries, citadels and villages... Discover resort towns along Romania's Black Sea Coast, explore an ancient Christian necropolis in Pecs, and visit "Dracula's" castle in Transylvania... dine in the Soviet-style People's Palace in Bucharest... Share homemade refreshments in the home of a Croatian family rebuilding their lives in postwar Vukovar, and listen to Béla Bartók's piano music at a recital in his Budapest home. Experience authentic local cuisine, music and dance, and a wealth of architectural wonders as your river cruise winds its way through Hungary, Croatia, Serbia, Bulgaria and Romania, with nights on land at luxury hotels in the popular cities of Bucharest and Budapest (the Paris of Eastern Europe).

We're a company, and a family, of passionate travelers. As a family-owned travel company for over 97 years, our values and vision remain true: always do the right thing. Deliver more than what's expected. With journeys across 7 continents, in over 100 destinations and to 70+ countries, we keep moving forward to find new ways to enhance travel experiences that will be memorable for a lifetime – and we're honored to have the trust and guest satisfaction to be named to Travel + Leisure's "World's B
...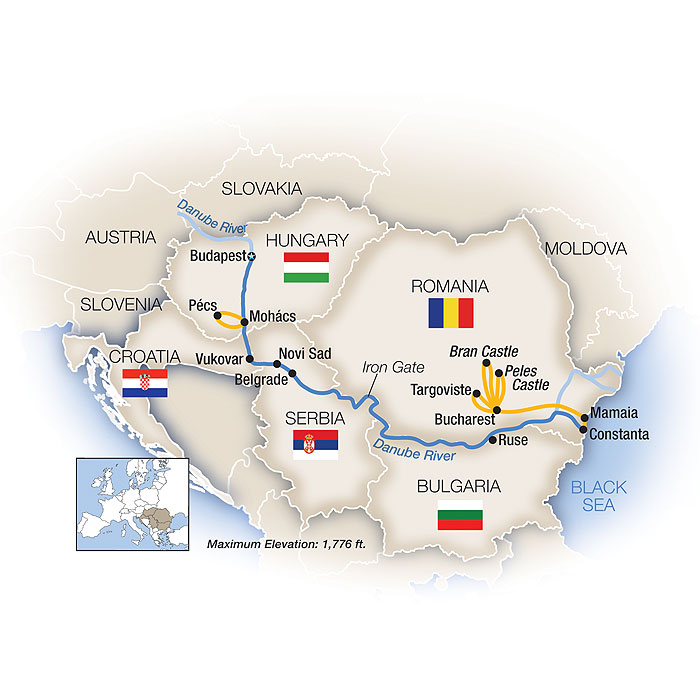 Day
Destination
1
Budapest, Hungary
2
Budapest, Hungary
3
Budapest, Hungary
4
Pecs, Hungary
5
6
Belgrade, Serbia
7
8
Ruse, Bulgaria
9
10
Bucharest, Romania
11
Bucharest, Romania
12
Bucharest, Romania
13
Bucharest, Romania